Our Story
Based out of Mumbai, Hariom Sweets makes traditional Indian desserts and snacks that are 100% pure and authentic. We started 30 years ago with a dream to serve quality sweets. From being a little shop to the choicest brand, we've come a long way. Our expansive menu encapsulates flavours across India. Today, our products have gained the trust of over 20000 plus families.
Started In 1995, Hariom became the choicest sweet store of its time. Our customer base was small and eventually expanded to a large number.
Today 30 years later the second generation experts have taken the front seat. The idea is to stay attuned to tradition and authenticity even in modern times.
1995
Opened a small sweet shop on LT Road (Mulund), serving a limited customer base.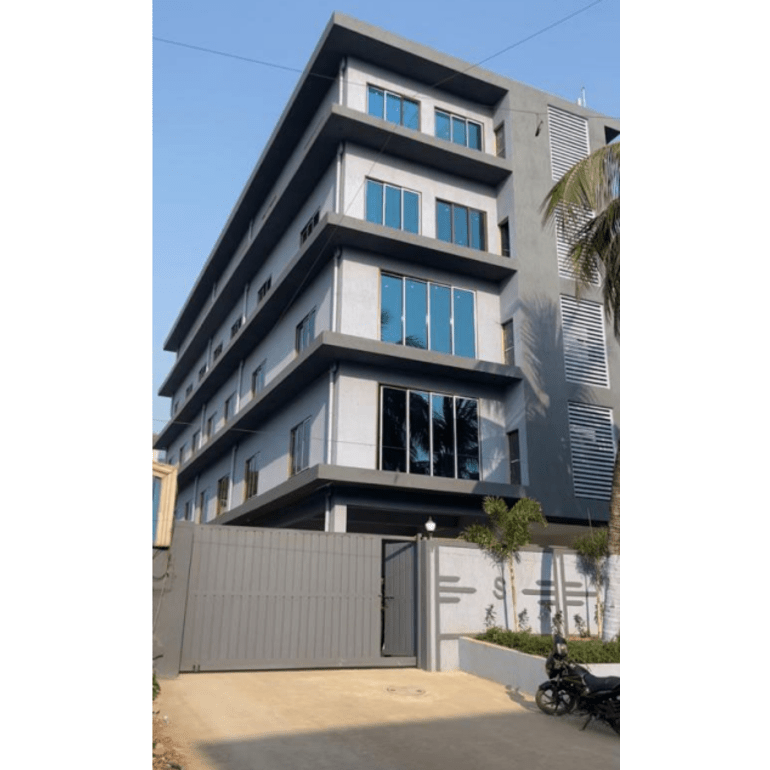 Factory Unit
Established a factory outlet in Rabale, Navi Mumbai, to cater the growing demand.
Expansion Phase
To cater to a wider audience, Hariom Sweets expanded it's presence by opening new branches in Neelam Nagar, Kalyan and Hanuman Chowk, strengthening it's reach and bringing the authentic flavors of India to more communities.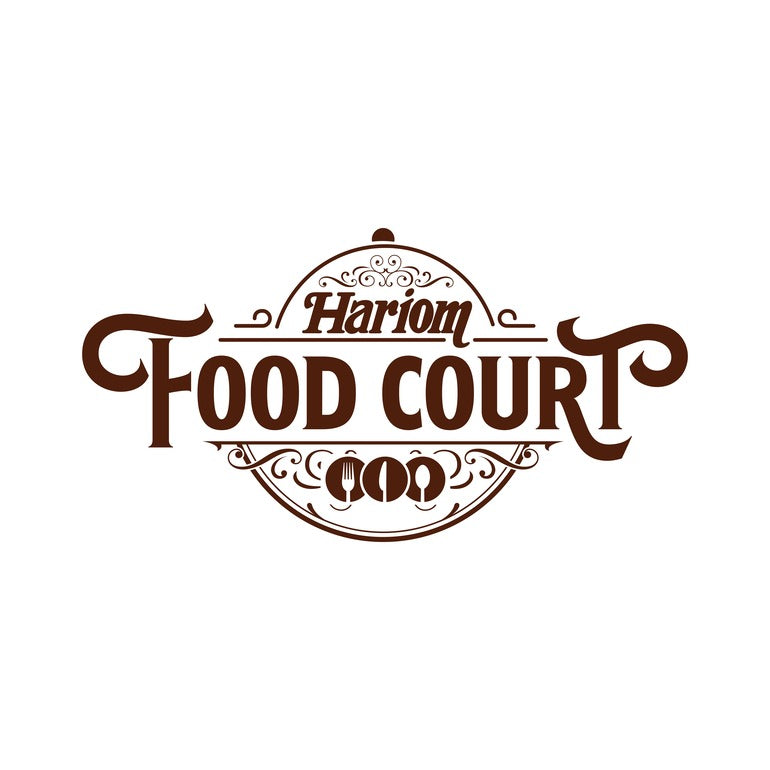 Food Court
Ventured into the realm of food courts as Hariom Food Court, diversifying our offerings.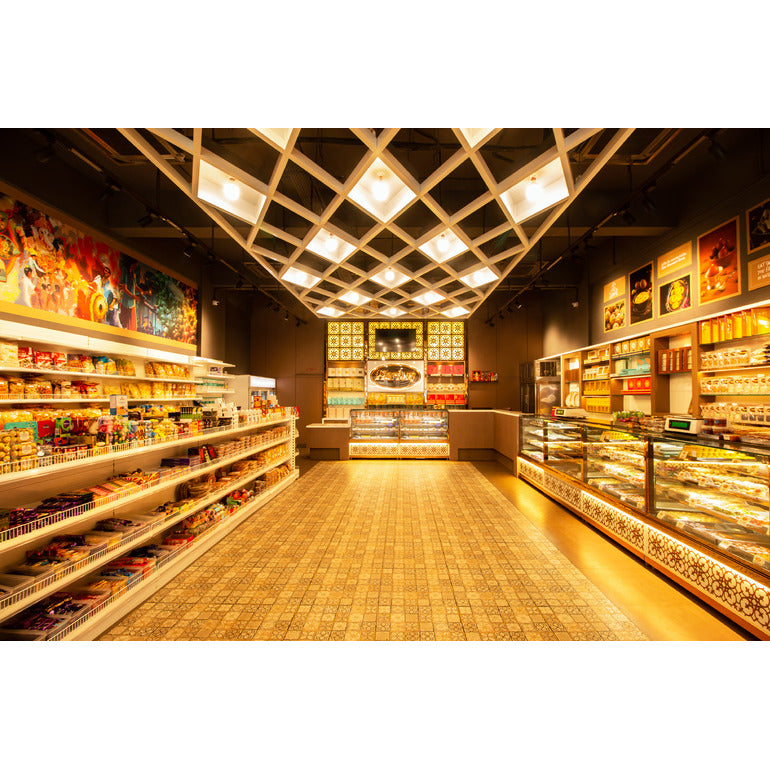 Continuing The legacy
The Second Generation takes the reins of Hariom Sweets.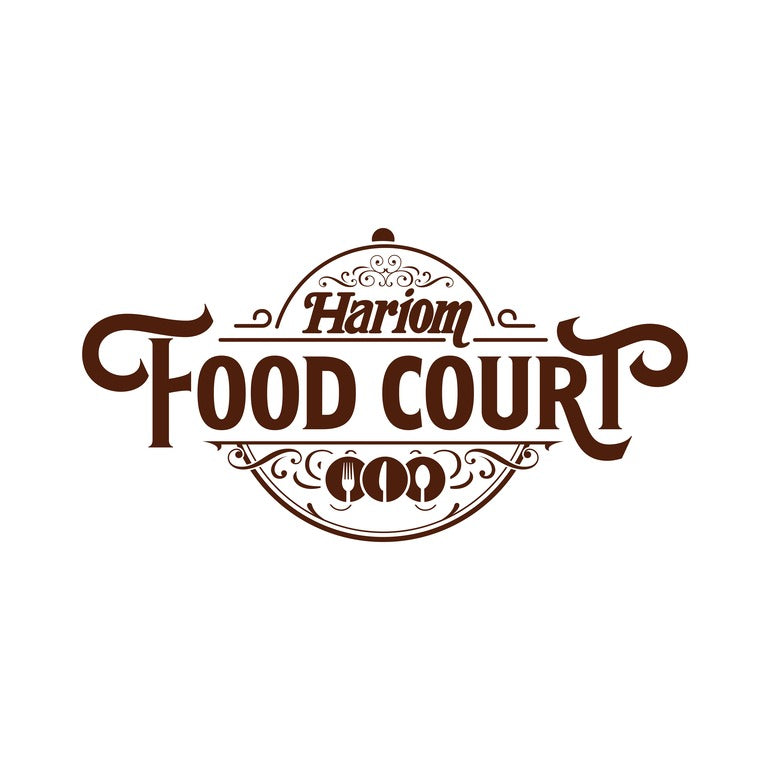 Hariom Sweets has expanded into the food court industry with Hariom Food Court, offeringa diverse menu that include Continental, Italian, Chinese and Tandoor items, & Kebabs. This expansion aligns with our commitment to bringing authentic Indian Flavours to a wider audience.