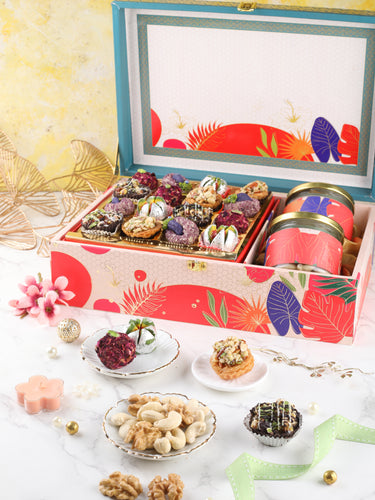 This festive season
Make Your Brand a 'Treat' to Work With
Explore our fully customizable hampers
LET US BE YOUR
Go-To Gifting Partner
We will make sure you won't have to look any further than us when it comes to your gifting needs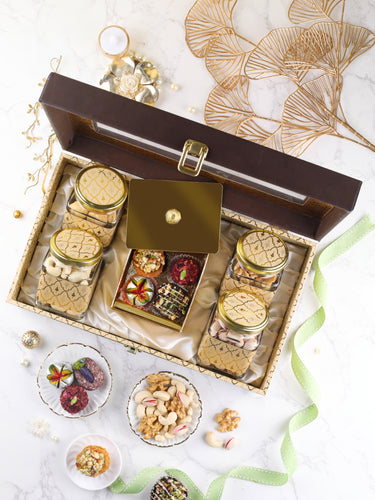 This festive season
Sugarcoat Your Connections
Make Your Event Truly Magical
Share your details below, and our team will contact you to tailor your special occasion
Rekindling the Magic Through Thoughtful Gifting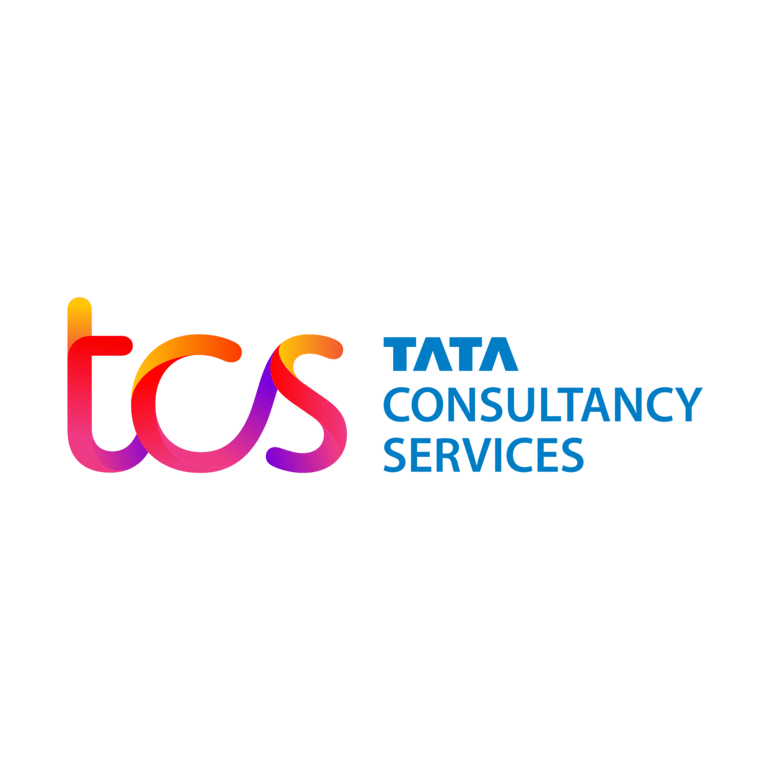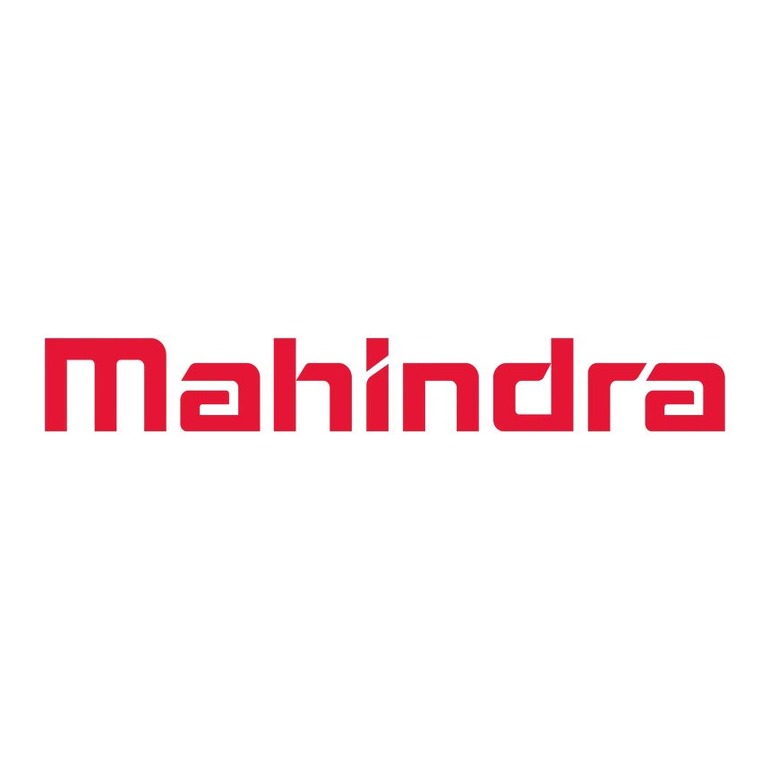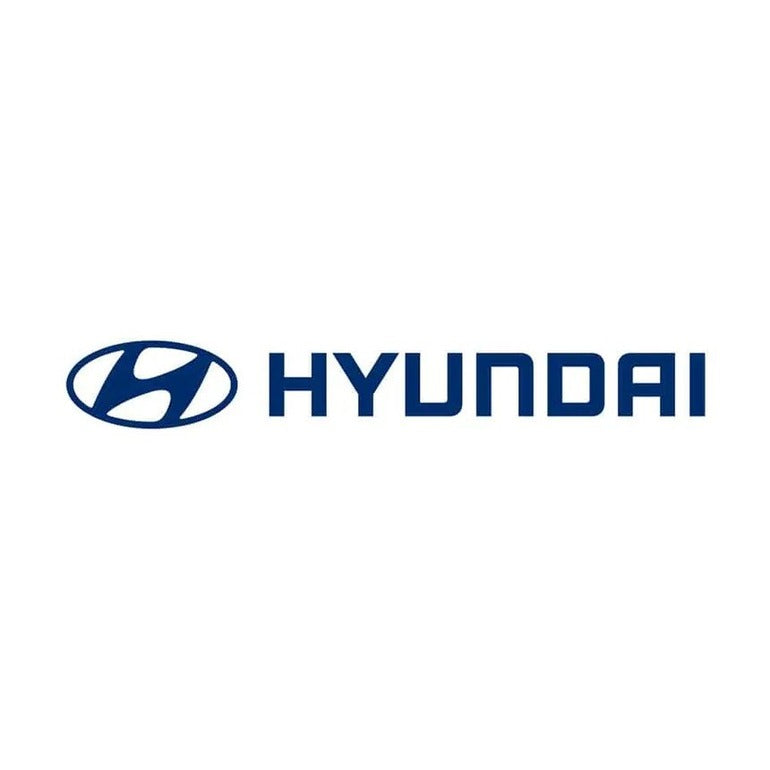 Frequently asked Questions
What's the smallest quantity that I can order?
How is the complete schedule for product preparation and delivery?

For standard orders, you can anticipate a fast completion within 3 to 4 days. If you choose customization, the turnaround time is approximately 5 to 7 days (which might vary during festive periods)
Is there an additional cost for shipping?

Yes, shipping and handling charges are applicable depending on the delivery location(s)
Are there any discounts available for larger quantities?

Certainly, it varies based on the eventual quantity and the total billing amount.
Is it possible to personalise the items?

Yes, we can personalize your sweet selection and customize your boxes with the company assets (logo, name and colour palette)
HARIOM SWEETS
Indulge in the irresistible world of traditional Indian sweets and snacks at Hariom Sweets, where age-old recipes and authentic flavors intertwine to create an exquisite culinary experience. Our meticulously crafted sweets are a testament to the rich heritage of Indian confectionery, each bite carrying the essence of centuries-old traditions. From the heavenly creaminess of Gulab Jamun to the delicate intricacy of Kaju Katli, every sweet at Hariom Sweets is a symphony of taste and texture. Handcrafted with love and using only the finest ingredients, our sweets offer a nostalgic journey through India's culinary history. Whether you're celebrating special occasions or simply satisfying your sweet cravings, Hariom Sweets promises a delectable voyage that pays homage to the country's cultural roots. Explore our diverse range of sweets, snacks and more, each a masterpiece that harmoniously blends innovation with tradition, and discover the true essence of India's culinary artistry like never before.